AutomationDirect Adds New High-Speed Counter and Ethernet Modules
Cumming, GA — February 20, 2013 … Designed for all DirectLOGIC DL05 or DL06 PLCs, the H0-CTRIO2 module offers great flexibility for applications requiring precise counting or timing, based on an input event or high-speed control output. Priced at $199, H0-CTRIO2 is designed to work with incremental encoders or other field devices that send pulse outputs. The module features four 9-30 VDC sinking/sourcing inputs and two isolated sinking/sourcing DC outputs. Supported inputs include one quadrature encoder counter up to 250 KHz or two single-channel counters up to 250 KHz; supported outputs include two independently configurable high-speed discrete outputs or one channel pulse output control. Learn more about H0-CTRIO2 at www.automationdirect.com/pn/H0-CTRIO2.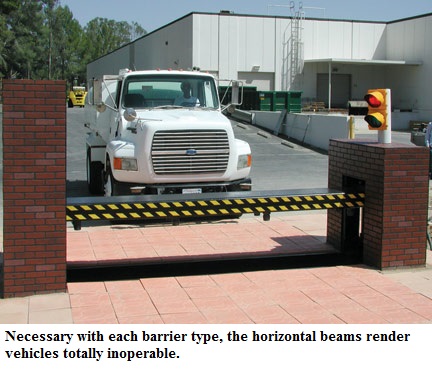 Additional Ethernet Remote Master modules include the H2-ERM100 and the H4-ERM100. The H2-ERM100 ($201) connects any DL205 or Do-more H2 Series PLC's local CPU base to remote slave I/O over 10/100BaseT Ethernet. The H4-ERM100 ($231) connects the DirectLOGIC DL430, DL440 and DL450 CPU bases to Ethernet Base Controller (EBC) slave I/O over 10/100BaseT Ethernet. For more information, visit: www.automationdirect.com/plcs.
AutomationDirect sells over 13,000 feature-packed products through its Online Automation Superstore and 2,750-plus-page catalog. The company offers its customers high-quality automation products at prices typically below the industry average, same-day shipping on in-stock items, the best documentation in the industry, outstanding sales and technical support, and a 30-day money-back guarantee on nearly every product.