– – – – – – DISCLAIMER – – – – – – –
THIS INFORMATION PROVIDED BY AUTOMATIONDIRECT.COM IS PROVIDED "AS IS" WITHOUT A GUARANTEE OF ANY KIND.
We do not guarantee that it is suitable for your particular application, nor do we assume any responsibility for it's use in your application. It is provided solely as an example and it is incumbent upon the user to determine the applicability of information/code, and to fully test it prior to use.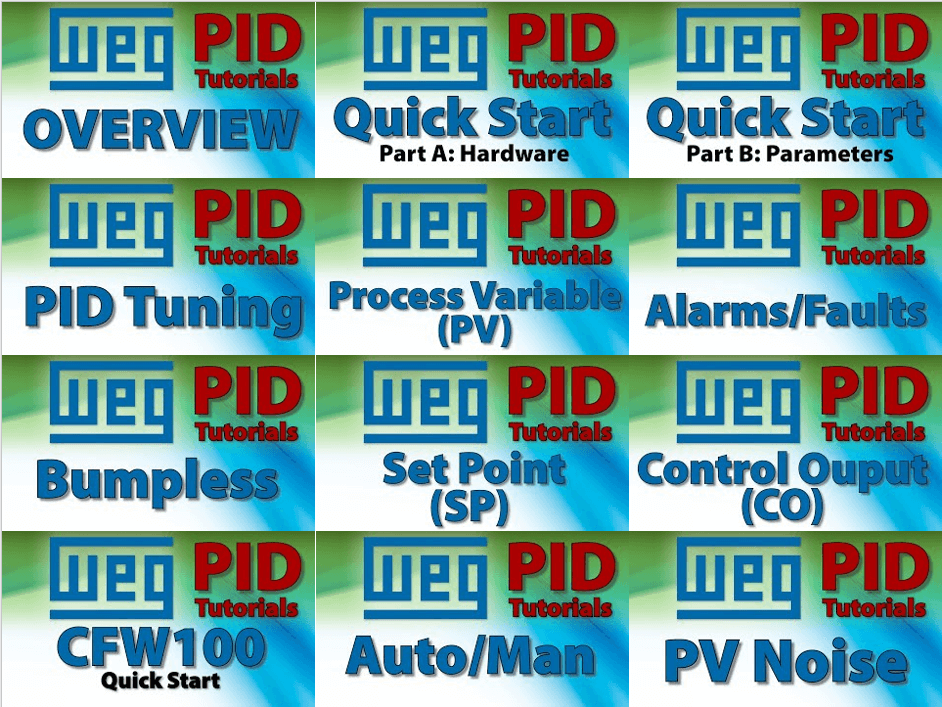 Downloadable resources used in this series of PID Videos:
1. PV vs CO plots (Excel Spreadsheet)
2. Configuration Utility (Excel Spreadsheet)
3. Demo Station Block Diagram and Part Numbers (PowerPoint)