It is important to develop a routine maintenance schedule for your automated control system. Having a routine schedule for checking critical components and devices in the system will increase the longevity of the system and more importantly, it will help reduce future problems. Set up the schedule based on a monthly or quarterly time period, depending on the item to be done. The following are some of the items you may want to consider in your maintenance schedule:
Thing To Include in Your Machine Maintenance Checklist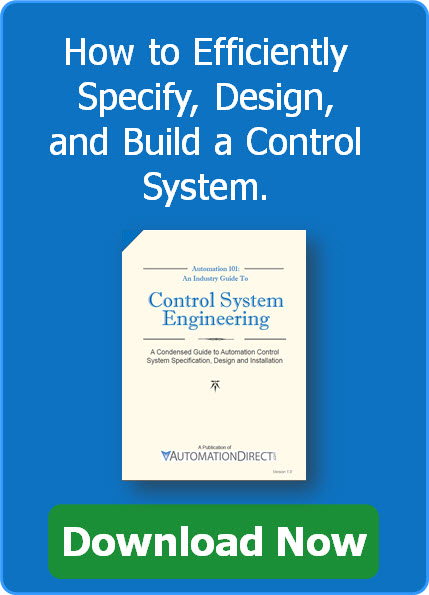 Check and record voltages at various circuits
Tighten all connections (with power removed)
Check backup batteries, and/or replace on a routine schedule
Check indicators and perform lamp tests
Visually inspect for loose or frayed wiring, moisture in enclosure, etc.
Check to make sure plug-in connectors are tight and secured
Test all alarm systems, horns, sirens, etc.
Check and record any configuration settings
Perform and record calibrations
Check all I/O points on a yearly basis
Check and record power usage
Check equipment run times for determining maintenance or replacement
Measure device current to set a benchmark and compare for changes
Review any diagnostic history, including events and alarms
Check diagnostics that may be programmed into the HMI operator interface
Because each machine is unique, you will want to develop your own maintenance checklist, but we hope that our list will help give you a good jump start. Additionally you can download a copy of our machine maintenance checklist to use as a template.