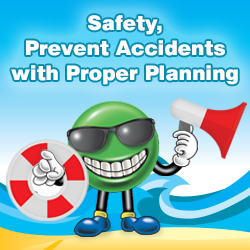 It can happen at the best workplaces and in the safest environments but it's always chilling news when you come into work and hear that there has been a workplace injury. Whether you are in charge of safety, are a production manager, or are a plant manager, so many questions go through your mind at once. Who was injured and are they OK? How severe was the injury? Is everything in the plant as safe as it possibly could be? Are your audits performed properly and up to date? Is all machinery guarded the way it should be? Are your employees trained properly? All of these questions occur before you even consider how much time and productivity will be lost because of this injury and its aftermath.
The answers to these questions will come in the next few days after the incident but it still doesn't calm your mind for the time being. Most accidents can be avoided by using the appropriate safety-related devices along with instituting proper system design, hazard guarding, employee training, and safety audits within your workplace. Even if an accident does occur, with proper preparation, the severity of the accident can be mitigated.
AutomationDirect has been selling PLCs and other industrial automation products, including machine safety components since 1994. We offer FREE shipping and FREE technical support is included for all products that we sell and offer a 30-day return policy on most products. You can TRUST AutomationDirect to be a reliable supplier for your machine safety products.
Looking for even more safety-related content? Click on the Products menu to see more articles on safety devices!
Surge Protection: A Small Investment That Can Save You Thousands
Surge protection is one of those terms we've heard throughout our lives. To learn more about using surge protection for your applications, click here!
Keep Industrial Electrical Safety First
From simple consumer devices to complex industrial machinery, safety features are necessary to protect users from moving parts, high temperatures, electrical shocks and other hazards. Learn more here!
Tech Tips: STO (Safe Torque Off) on the GS4 Variable Frequency Drive (VFD)
See how easy it is to implement the built-in STO on a GS4 Variable Frequency Drive (VFD) and how the GS4 in this live demo/tutorial. Click here to learn more!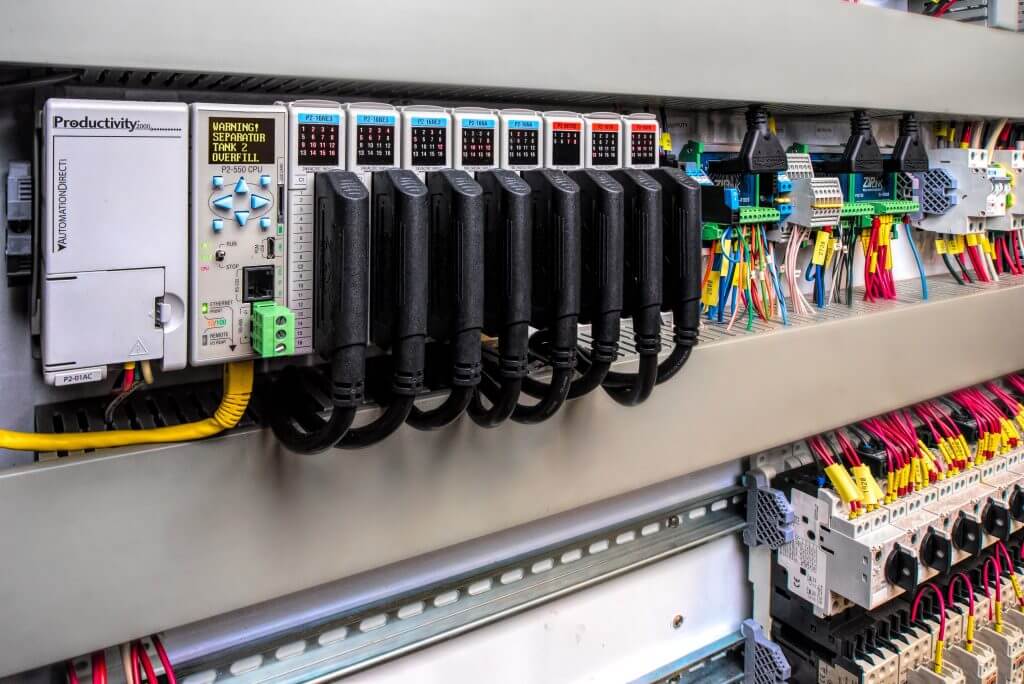 Consider Newer Electrical Safety Products and Technologies
Designers can improve personnel safety by incorporating modern products and technologies, and by following a "design for safety" approach. Learn more here!